As part of The Everton Collection oral history project former Everton legend Derek Temple was recently interviewed by Mike Sutton, a Collection volunteer.
Temple talks about his early career, the training he used to do, the salaries footballers were paid and, of course, his 1966 FA Cup winning goal!
You can now listen to the interview by downloading the mp3 file in the top right corner. An interview timings sheet is also available.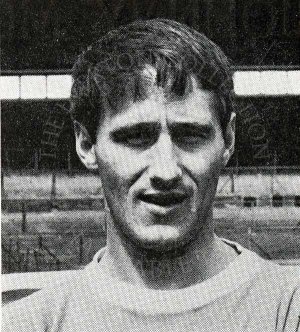 Temple made his Everton debut as centre-forward in 1957. After playing a few seasons as inside forward, in 1961 he was moved to left wing by Harry Catterick. In his first season as a winger he scored 10 goals in 17 matches.
In 1966 Temple famously scored the winner in one of the greatest FA Cup Finals of all time - Everton's 3-2 victory over Sheffield Wednesday.
The following year he was transferred to Preston North End for £35,000. He later joined Wigan Athletic. Between 1957 and 1967 Temple made 276 Everton appearances, scoring 84 goals for the blues.
Listen to more Everton Collection interviews here.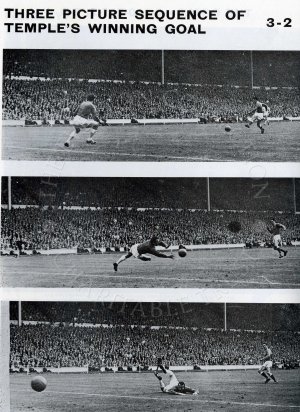 Temple's 1966 FA Cup winning goal